Our project responds to a double issue. On the one hand the plastic pollution that threatens our environment. On the other hand green algae, dangerous for man if not treated. In this section, you will find articles about our project and these two major issues.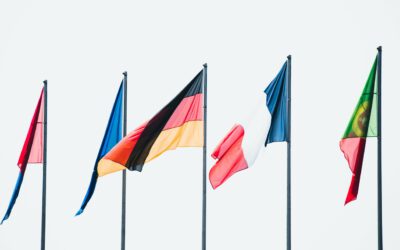 In 2015, the Commission adopted an EU Action Plan for the Circular Economy to help stimulate Europe's transition to a circular economy. We were inspired by this article from Bioplasticsnews to share this news with you. The increasing number of plastic products and...
Invited by Total Regional Development to present Eranova on January 30 and 31, Philippe Michon reviewed the entire project and the assistance provided by Total.
Renewable. Recyclable. Durable.
Find out how you can integrate our technology into your business.
Start
Find out more