Plastic pollution in the Baltic Sea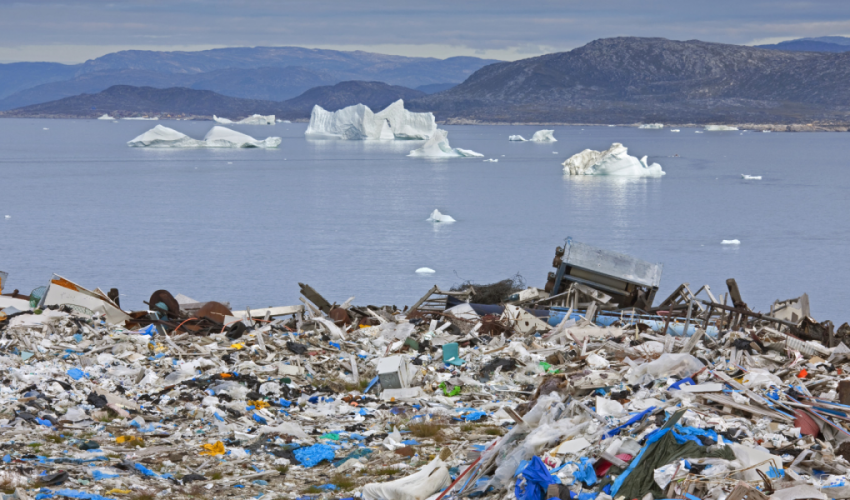 This new IUCN report tackles the subject of plastic pollution in and around the Baltic Sea: the countries that border it, the plastics that flow into it, the lives that are impacted by it
About
70% of marine litter
in the Baltic Sea is
plastic
. Plastics are of particular concern because of the risks they pose to the environment and their slow degradation. The regional target agreed under
HELCOM
is to significantly reduce the amount of marine litter by 2025 and to prevent damage caused by litter in the coastal and marine environment.
Download the report
Affected areas and possible solutions
This report details the pathways of plastic polymers into the Baltic Sea and the impacts on sea ice habitat and marine species in the region. It then focuses on giving an idea of what is currently happening in the economic world to slow down or stop the effects of plastics, what can be anticipated for the future, and the industry and regulatory responses.
Find out how Eranova's products can limit the impact of plastic pollution.