Eranova joins the European Plastic Pact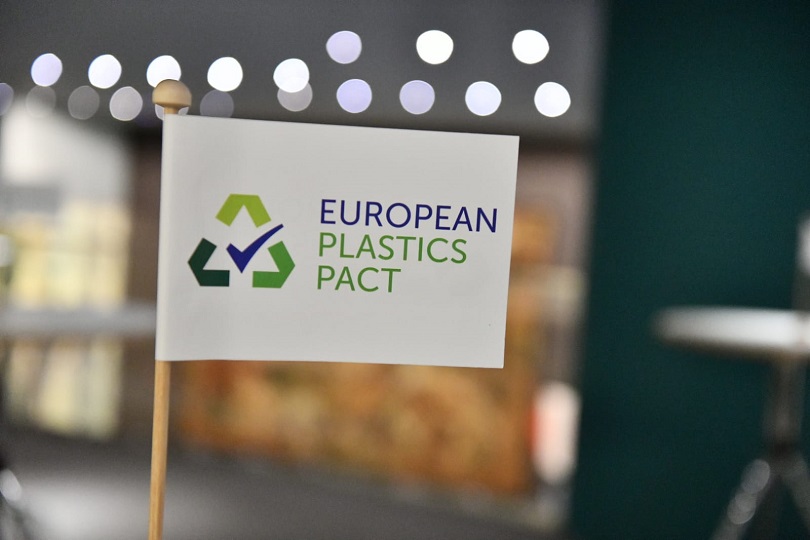 A European pact to control plastic use.
Signed by States and companies, this public-private initiative aims to promote the circular economy of plastics.
Some 70 signatories, 14 EU Member States, companies such as Nestlé, Bonduelle, Suez, Veolia, Carrefour, Auchan, Carbios, Sphere, Faerch or Citeo, and two NGOs, have committed to take measures to achieve "better life cycle management of single-use plastic packaging and products" in order to limit their presence in nature by 2025.
Eranova is happy and proud to participate in this initiative, as Philippe Michon explained for emballagemagazine :
"Our economic and technical model is perfectly in line with this pact. We are developing today's materials by integrating materials derived from a pollutant, green algae. By combining them with recycled plastics for recyclable thin films and composites, the CO2 impact of these resins is greatly reduced without any visible compromise on performance," said Philippe Michon, associate director.
We use green macroalgae washed up on beaches as a raw material. Its biopolymers can then be used on their own or mixed with polyethylene (PE) and polypropylene (PP) to form new plastics.