Indorama will increase its PET recycling capacity to 750,000 tonnes/year by 2025.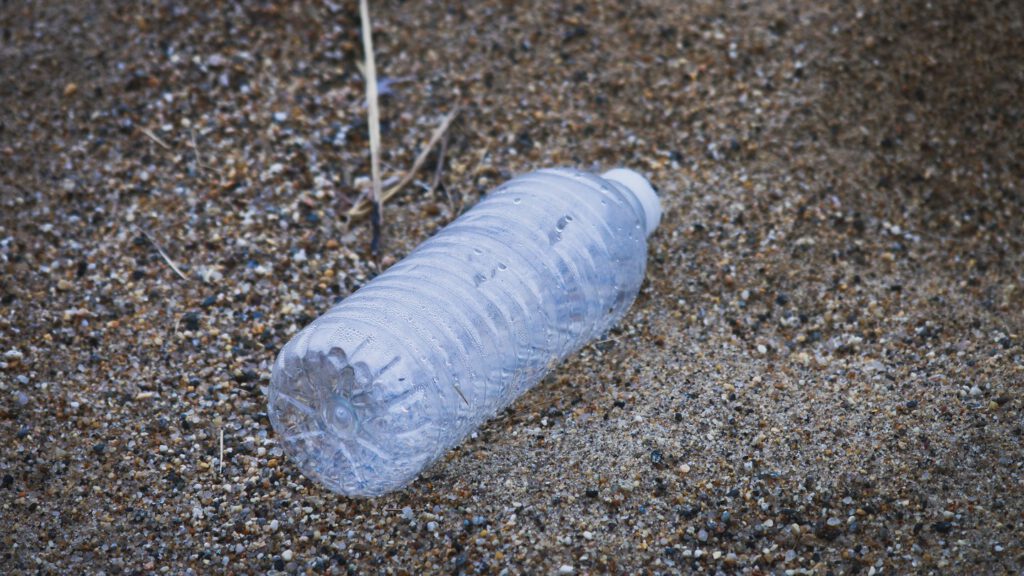 Indorama Ventures Public Company Ltd (IVL)
will increase its recycled polyethylene terephthalate (R-PET) recycling capacity to
750,000 tonnes
per year by 2025, the Thai-based company said in its recently published annual report.
In the introduction to the report, Feedstock and PET Business CEO Dilip Kumar Agarwal said, "We are committed to the Ellen MacArthur Foundation to increase our PET recycling capacity to 750,000 metric tons by 2025 while leading the development of the circular PET ecosystem."
"As a part of building a circular value chain for PET, we have taken the strategic step to invest in and create global recycling assets as a new vertical for growth as well as to support our brand owners to reach their PET recycled content goals."
In addition to increasing its PET recycling capacity, the company expects to achieve a return on capital employed (ROCE) of approximately 12-14% by 2025.
Moreover, the company has integrated three PET recycling sites in the United States and Mexico, including Green Fibre International Inc. with a production capacity of 40 000 tonnes/year of recycled PET flakes.
IVL continued to expand its European operations in 2018 by acquiring the plastic recycler Sorepla in France, with a capacity of 52,000 tons/year, which enabled it to enrich its recycling portfolio with food grade PET.
In response to growing consumer concerns and rejection reactions related to plastic waste, IVL is investing $1.5 billion in building a global recycling infrastructure, promoting PET recycling and striving to establish a circular economy for beverage packaging. The company recognises that the absence of anti-plastic campaigns can have a negative impact on the growth potential of the recycling industry.
That is why it is working with the EU to reduce plastics waste under the Single Use Plastics Directive, and has signed the Ellen MacArthur Foundation's global commitment for a new plastics economy, one of only two producers of virgin petrochemicals to do so from March 2019.
Companies such as Procter and Gamble have signed agreements with IVL for the supply of R-PET, and P&G announced earlier this year that it will be the first company in Europe to manufacture products from Indorama's Circular Plastics resin, obtained by chemical recycling.
This is a positive signal sent to the industry, proving that plastics recycling is an important issue for many industry players.
Eranova's products are following this wave, our products made from biosourced resins are recyclable.