Pixminds wins four awards at CES Las Vegas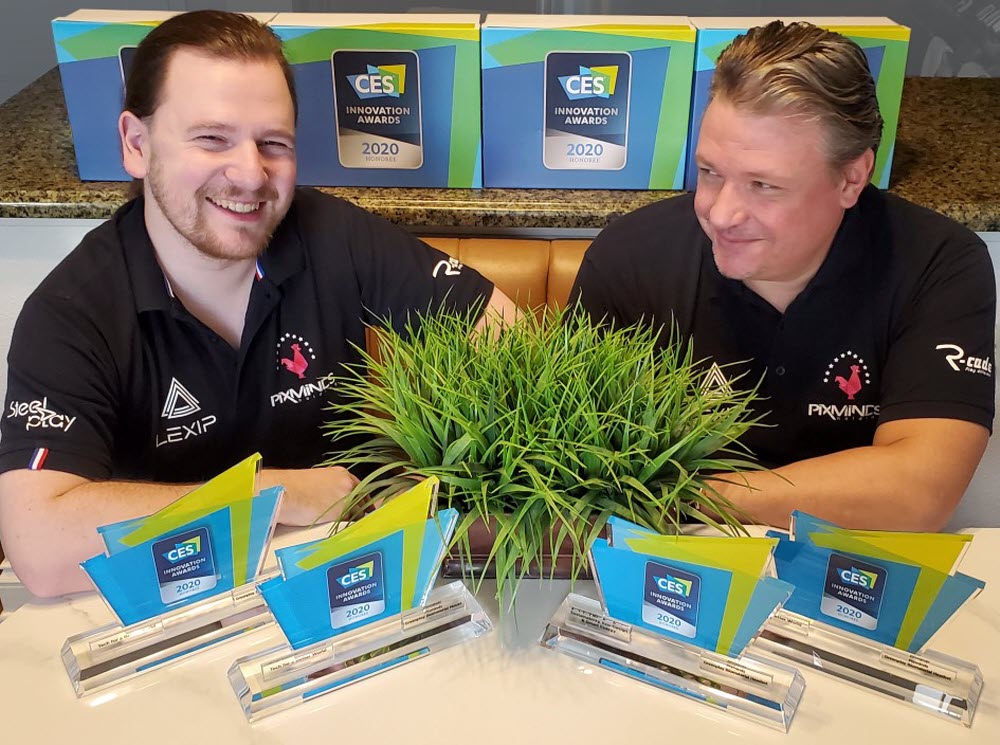 Green technology based on algae.
The french start up, Pixminds, once again made its mark at the CES in Las Vegas 2020.
The company based in Barberaz (near Chambéry) has just won four awards at the prestigious international high-tech trade fair in the category "Technology for a better world" with a new kind of keyboard, mouse and headset.
Using Eranova's technology, the company has developed an "algae-based solution that compensates for the carbon released during the manufacture and transport of the products". Pixminds thus becomes the first company to concretely promote "green" technologies in the sector.
The products in this range, called Greenplay, have been designed "with an ecological perspective, aiming at a maximum reduction of the environmental impact".
Les produits de cette gamme baptisée Greenplay ont été pensés « dans une optique écologique, en visant une réduction maximale de l'impact environnemental ».
With three Awards for Greenplay in the Tech for a Better World category, Pixminds finishes 1st worldwide ahead of Samsung (2 Awards). It is also in this category that France won the most Awards (7 Awards) and finished 2nd behind the USA (13 Awards) and ahead of South Korea (6 Awards).